Doctors Scientific Organica is committed to providing the highest quality supplements & commodities that will not only optimize your personal health but will benefit the planet as well.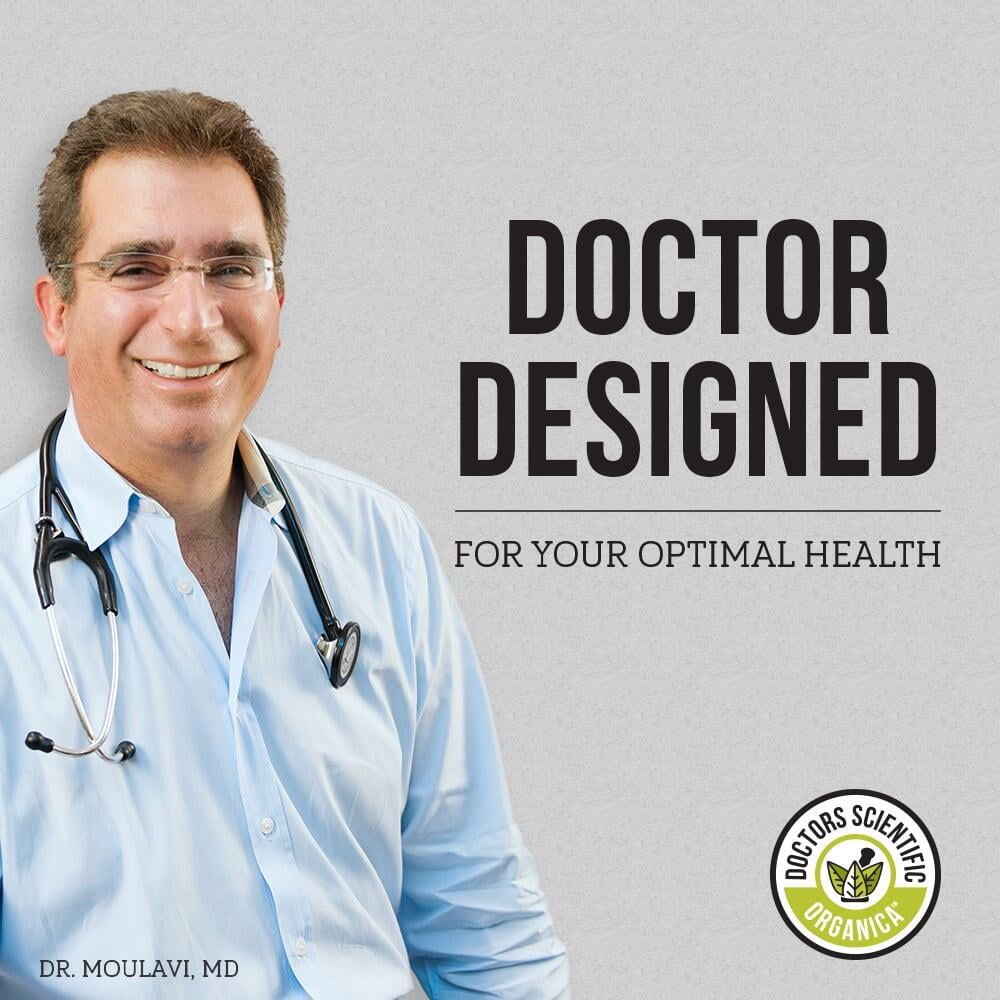 Our MD,
"As a medical doctor, I commonly prescribe supplements to my patients. Supplements are a great way to get adequate amounts of essential nutrients that may be lacking from your diet. I noticed that many of the leading supplement brands use wasteful packaging that's harmful to the environment. Aside from that, they are also adding unnecessary fillers, preservatives, and chemicals to their supplements. I wanted more natural options to offer to my patients. That is why I took it upon myself to create a line of organic supplements that will help my patients, and people everywhere, live healthier lives."

Dr. Sasson Moulavi

We pride ourselves on only using the highest standard of premium ingredients for all our products. Doctors Scientific Organica never uses any preservatives, chemicals, nor fillers. All our products are made in SQF certified facilities in the United States. Since our customers' values and ethics run parallel to our own, our products are always vegetarian, Kosher, gluten-free, food-grade and NON-GMO.
‍