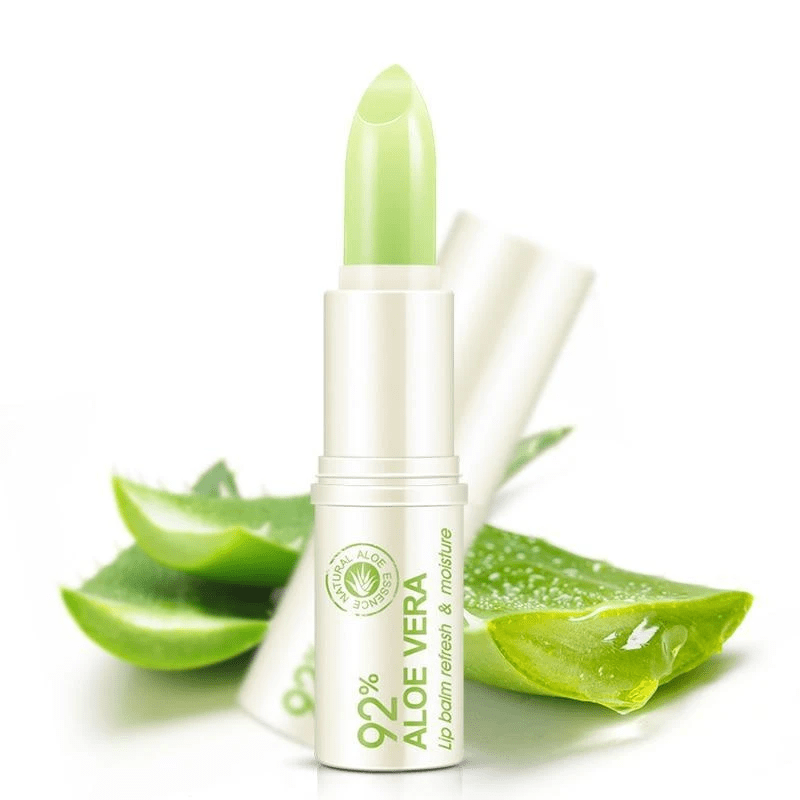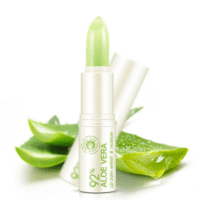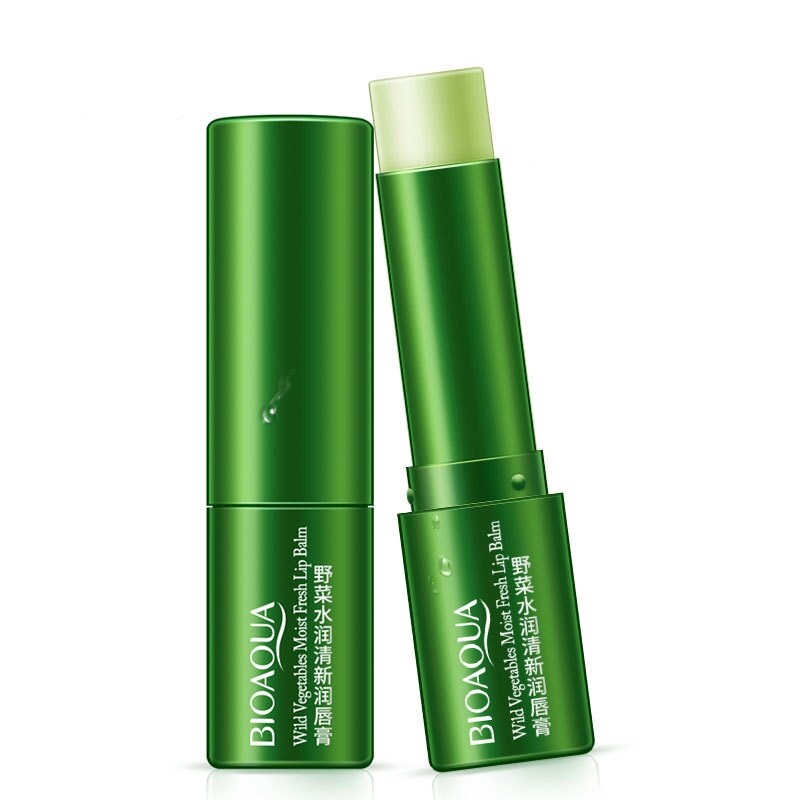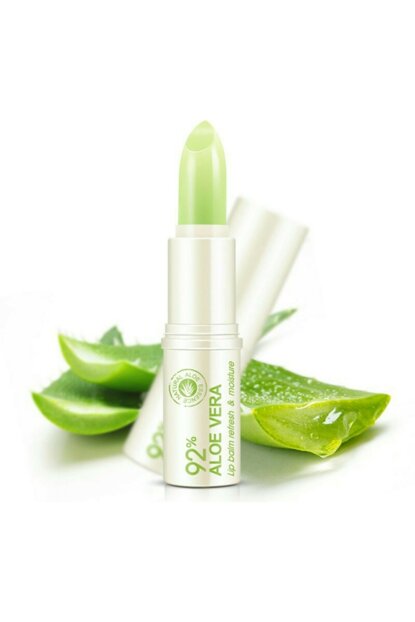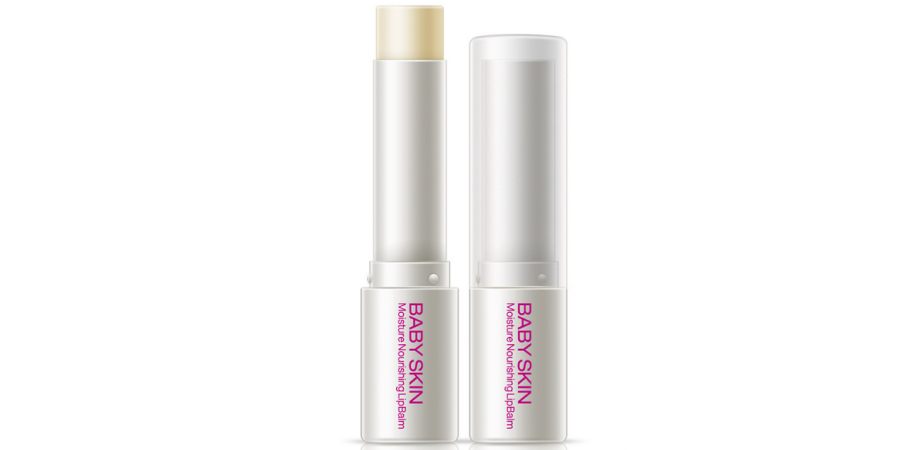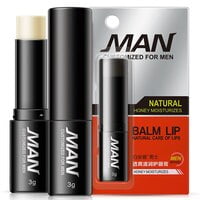 BioAqua Lip Balm
Non-returnable
Soothing, long lasting aloe vera lip balm.
Effective Sun Protection - Provide lasting protection from too much sun.
Soothes and protects sensitive skin and helps heal lips.
Ends dryness and cracking.
It contains natural organic aloe vera gel as nature's powerful healer.
Type: Lip Balm
Benefit: Nutritious, Moisturizer, Other
Size: Full Size
Quantity: 1pcs
NET WT: 4g/ml
Ingredient: Tridecyl trimellitate, palm ethylhexyl, wax, diisostearyl malate, beeswax, aloe extract, clove flower extract, hyaluronic acid, tocopherol (vitamin E ), propylparaben, fragrance.