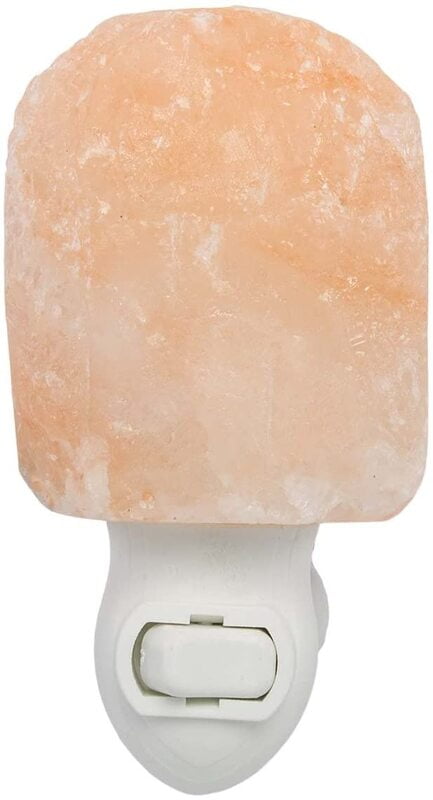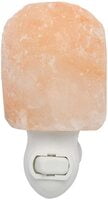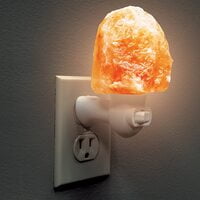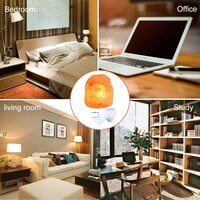 Himalayan Salt Lamp Night Light
100% Natural Hand Carved Pure Authentic Pink Salt Crystals from Pakistan.
Loaded with endless health benefits like when heated purifies the air around you, improve the oxygen flow to your brain, improves breathing significantly, mitigate electro-smog, reduces and cures allergy and asthma symptoms and possibility. It enables you to get a soothing sleep & wake up as fresh as the Sun.
Rotatable which makes it compatible with every socket you have.
Provides a soothing and pleasant ambiance that is absolutely ideal to be used in stores, bars, cafes, home, room, office.
Enter promo code - "HNL29" upon check out.