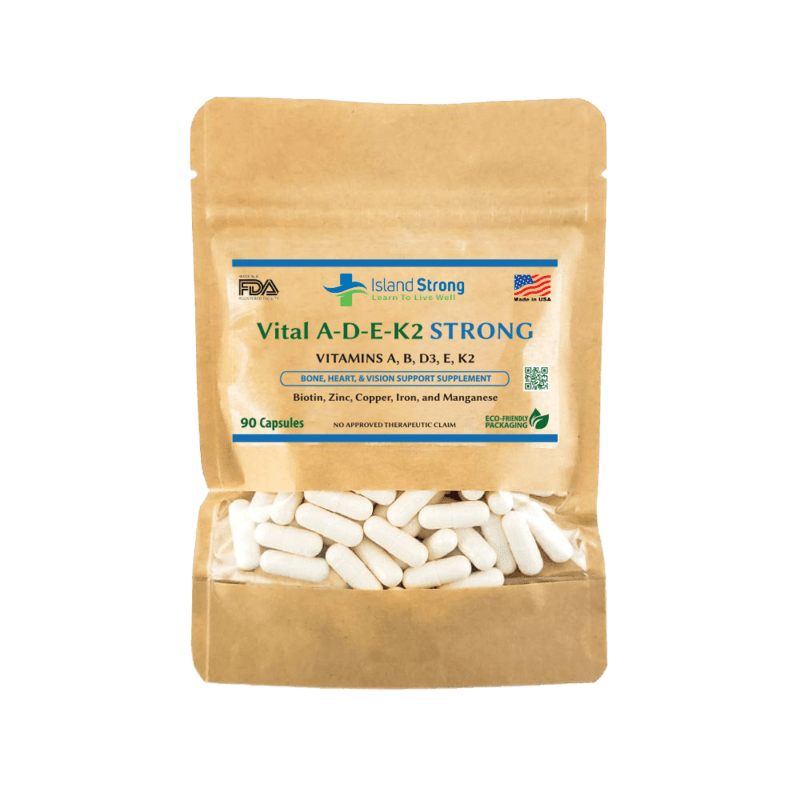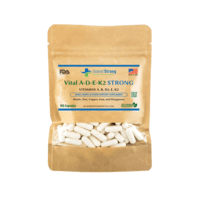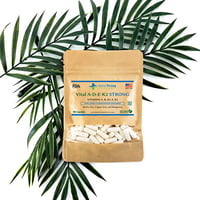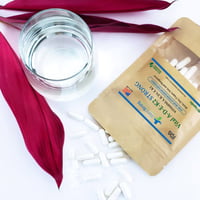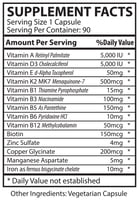 Vital ADEK2 Strong 90 Capsules
Premium Grade Fat Soluble Multivitamins and Minerals.
Our Formula provides the maximum bioavailability.
Healthy skin
Helps to maintain normal vision
Helps to maintain healthy bones & teeth
Protect cells against oxidative stress
There are more benefits from Vitamin ADEK. Our supplement also consist of B vitamins, biotin, zinc, copper, manganese, and iron.